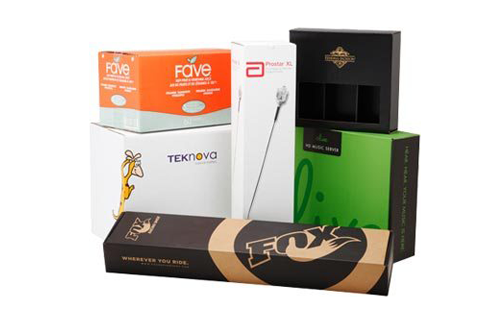 Custom Skincare Boxes
When designing a new makeup item, a custom skincare box can be a great way to emphasize the packaging. You can use an online design tool to build the interior details of the box, add text, and combine colors. You can even view your creation in 3D! To make the most out of your new design, you should pick a material that is lightweight, but also sturdy. For small quantities, 14 pt. cardstock is a good base material.
Skincare packaging boxes
Your cosmetics should be packaged smartly and carefully, and you need custom skincare boxes to reflect this. It should convey the highest standard of your skincare products and evoke thoughts in your customers. Custom skincare boxes can be designed with emblematic themes and mesmerizing designs to convey the right message to your customers. There are many benefits to utilizing custom packaging boxes for skincare. Read on to learn more about this important aspect of packaging. And, don't forget to include a free quote with your order!
The outer packaging of cosmetics is often the first touchpoint for customers. The box that ships a customer's order may have to be appealing to them, and a natural skincare brand might need to use nature photography to create a more natural look. Cosmetic packaging boxes can be customized for any type of skincare product, from lip balms to soaps. The possibilities are endless. To create the perfect skincare packaging, start by thinking about what your brand's personality is.
Customer Service Information
If you are looking for the printing of custom boxes for your business or personal use and want some unique shapes and custom made boxes then, the boxes printed by us are made right for you.
92% Of Our Customers Generate Their Instant Custom Printing
Quotation By Free Quotation Engine!