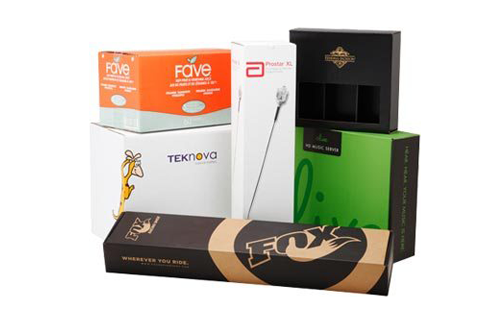 Makeup Packaging Boxes
When you want to sell cosmetics, you need to have quality packaging to hold your products. Custom makeup packaging boxes are a great way to do this. Not only will your customers love your packaging, but they'll also be more likely to purchase your products!
Custom makeup packaging
Makeup articles should have a perfect packaging. The design of the box should be seductive enough to grab the attention of customers. Professionals know how to create packaging that captures the attention of customers. Custom-made boxes are the best way to achieve this. With the help of state-of-the-art printing tools and a skilled team, you can get customized boxes for your products. The following article discusses the importance of custom-made packaging for cosmetic products.
If you want your cosmetics to stand out from the crowd, choose a custom-designed box. They can be any shape, size, or design, so you can customize your boxes with the specific products you sell. Cosmetic packaging boxes are also a good way to show off your brand's personality. Try using colors that contrast with your product's packaging, such as warm or natural colors. If you want to stand out from the competition, create a box with your favorite colors, or one that is strikingly different from others.
Custom makeup packaging
If you want to add a unique touch to your cosmetic products, buy custom makeup packaging boxes. Personalized boxes can showcase your company's logo or message. These are great ways to promote your products. And, they look great, too. Here are some of the advantages of using custom cosmetic packaging boxes. You'll be able to get a box in a variety of sizes. Choose the one that best fits your needs.
Offset printing involves three main processes - plate making, wetting, and inking. Offset printing is best for speed, affordability, and accuracy. However, the layouts of the plates are fixed and cannot be changed. In contrast, digital printing produces high-quality images and is a great option for glossy surfaces. To buy custom makeup packaging boxes, you'll have the opportunity to have your box printed with your company's logo and brand name.
Customer Service Information
If you are looking for the printing of custom boxes for your business or personal use and want some unique shapes and custom made boxes then, the boxes printed by us are made right for you.
92% Of Our Customers Generate Their Instant Custom Printing
Quotation By Free Quotation Engine!