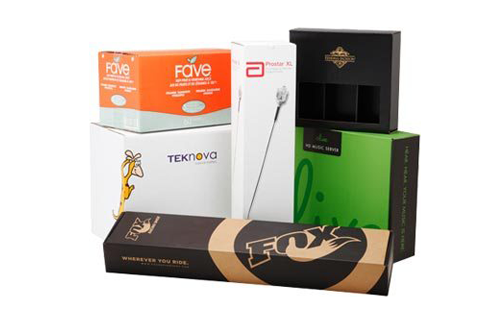 If you're in need of custom beauty packaging, we have you covered. We have an abundant inventory and competitive wholesale prices. Not only do they have a vast inventory, but we have an impeccable reputation in the beauty industry. we also have hygienic skincare packaging and glass cosmetic packaging. No matter what kind of beauty product you're selling, we've got the right packaging for it. Contact us for a free consultation.
When choosing a small cosmetic boxespackaging design, it's important to consider the overall brand message and what the product will look like. Cosmetics typically come in a variety of containers, including lipstick tubes, squeeze bottles, and plastic squeezable bottles. Knowing what your brand's messaging is and what your target market is interested in will make your packaging selection easier. A little research goes a long way. You should research competitors, their packaging styles, and look for trending items to help inform your decision.
One trend that is both timeless and feminine works well for cosmetics packaging. If you're in the market for a cosmetic, you need custom beauty packaging box that reflects your brand identity, intricate drawings will help your products stand out. They'll also highlight your products' ingredients. With such customization options, you'll surely find a packaging solution that perfectly reflects your brand's personality and values.
Customer Service Information
If you are looking for the printing of custom boxes for your business or personal use and want some unique shapes and custom made boxes then, the boxes printed by us are made right for you.
92% Of Our Customers Generate Their Instant Custom Printing
Quotation By Free Quotation Engine!